GREAT NEWS!
Six Powerhouse Green Candidates Poised For Breakthrough!
Dear Supporter -- 

The time has never been better for a Green breakthrough!

Please take a quick look at these six high powered, inspirational Green campaigns across the country. You can give all of them the boost they need with a single click of your mouse by making a contribution today to the Green Party campaign fund.

As you know, America is at the breaking point. A recent poll showed 50% of Americans consider themselves political independents! And the percent of Americans who identify as Democrats or Republicans have dropped to new all-time lows of 29% and 21% respectively.

It's no wonder, with the continuing pain of a low wage economy, a climate in meltdown, privatization of schools and health care, paralyzing student debt, mass incarceration and immigrant deportations, police brutality and militarization, civil liberties under attack, predatory "free trade", war profiteering, chaos in the Middle East and more.

While the political establishment squanders trillions on wars, Wall Street bailouts, and tax handouts to the wealthy, Greens are pioneering critical policies like strong local schools, municipal utilities, public banks, support for small businesses and worker cooperatives. We call for millions of jobs to achieve 100% clean renewable energy by 2030, Medicare for All, and requiring the wealthy few to pay their share of taxes.

By offering the solutions we need in our communities, these trailblazers are standing up for Americans being thrown under the bus everywhere by politics as usual. In growing numbers, everyday people are throwing off the chains of the corporate parties. They just need to hear about the Green candidates running on their behalf. Your donation will help get the word out to the voters clamoring for what these candidates represent.

And most of these candidates are YOUNG! These are the fresh new faces that are bringing the Green Party to future voters in communities all across the country.

With your help, all of these candidates have the potential to break through, and change the political landscape on behalf of people, planet, peace and the future we deserve!

By donating, now, you will support all of these candidates at the most critical final leg of their fight - which is our fight.

Together we're unstoppable.

Many thanks,

2012 Green Party Vice Presidential Candidate                                                                                                                          
Frank Cetera, Common Council, 2nd District, Syracuse
http://www.votecetera.org
The major issues in this race and in the city are poverty and crime. Frank's campaign is centered on the solutions, immediate and long term, to these crises, framing them through a values lens. Frank believes that the goal of city government should be to end poverty and guarantee a dignified life for all residents, with living wage jobs, fully funded schools and services and safe and healthy neighborhoods. The campaign has received media coverage from two of the local public radio stations, as well as published articles in local newspapers including the Syracuse New Times and CNY Latino. Frank has a long track record of community work and recognition.


Kristin Combs, City Council, Philadelphia
http://www.combs4citycouncil.com/
Kristin Combs is fiercely committed to ensuring that every child has access to a meaningful public education. Kristin has seen firsthand the struggles that face our schools and communities. She was teaching at Vaux High School in North Philadelphia when it was closed in 2013 by the School Reform Commission, one of twenty-three Philadelphia schools that were closed. Kristin's experiences have led her to activism and politics. She believes that it's time to truly put the people first, above corporate interests and personal political gain. As a member of City Council who is not beholden to any political machine, Kristin will welcome the people's movement for change into City Hall, where it belongs.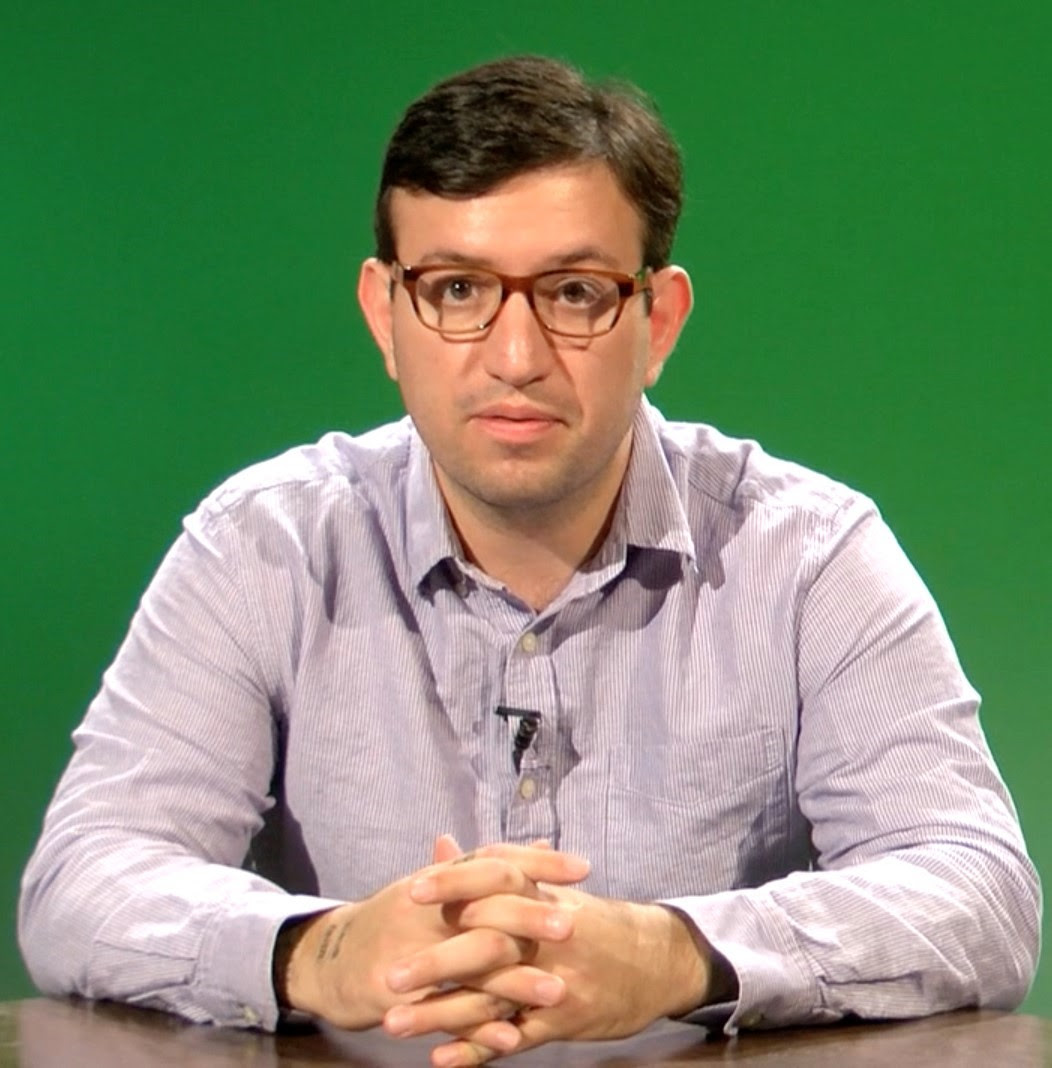 Plineo De Goes, City Council, Cambridge, MA
http://www.pliniodegoes.com/
Plineo's campaign is focused on gentrification. Plineo is the only candidate calling for a moratorium on all new construction unless it is low income housing.  He is also calling for prioritizing locally-owned businesses over franchises and fighting sexual assault, in a community that is home to many colleges and universities, including Harvard and MIT.


Marnie Glickman, Dixie School Board, San Rafael, California
http://www.marnieglickman.org
Long-time Green Party activist Marnie is a mother of three and civic leader committed to making a difference in the Dixie School District.  For more than twenty years, she has worked in the field of organizational development, building coalitions to solve community problems. Marnie has garnered an impressive list of prominent endorsements including the Marin Independent Journal, the Mayor of San Rafael, and several former school board members.



Molly O'Brien, State Representative 17th District, NJ General Assemblyhttp://votemollyo.com
Molly has been working as a Paralegal since graduating from Rutgers in 2014. She has seen a great number of nonviolent offenders mistreated by the Courts and law enforcement officers, including those with serious addictions, behavioral health problems, or other disabilities. They are given jail time instead of the treatment they need. Molly has worked hard watching police video of motor vehicle stops and interrogations and listened to police radio transmissions transcribing what was said. This experience has led her to include improving community policing and ending racial profiling among her top issues.


Jeff Staples, State Representative, 81st District, Virginia House of Delegates
http://jeff481va.com

A strong supporter of the Green Party for many years, Jeff has received the endorsement of the Chesapeake Bay Group Sierra Club.  A mechanic by day and environmental activist by night, Jeff is results driven and seeks to be a voice for working people and those who want a clean environment in which to live, work and play. He is also fighting to drive the corporate money out of Virginia Politics.


Green Party of the United States
http://www.gp.org/
Green Party of the United States · PO Box 75075, Washington, DC 20013, United States